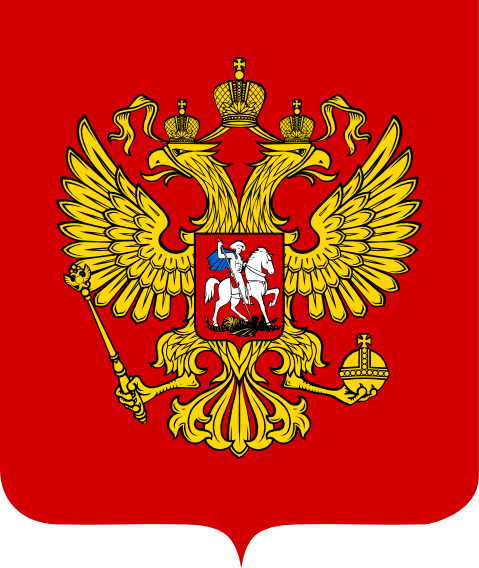 From the 16th century onward, heraldry became more fanciful as it detached from its military function. The Tudor period saw a drift away from nobility defined by military service toward nobility defined in other ways. Heraldic arms followed suit. Armies still used badges and insignia, but these went back to the old Roman idea of rank and allegiance to one's military group, rather individuals and families.
Heraldry expanded beyond its traditional regions. Russia began to use formal heraldry in the 17th century. 20 South Africa dates its heraldic practice to Dutch heraldry from the same century. Nations rose that had not existed in medieval times, as well as organizations like the Society for Creative Anachronism, which seeks to recreate medieval customs and cultures.
Heraldry also began to be used for more than purposes of identifying noble families.