About MyBlazon
Coat of arms generator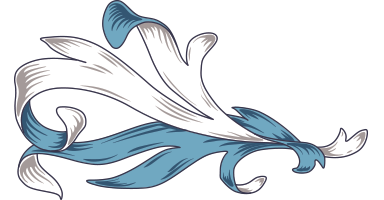 Why do I need a blazon?
Blazons were first used by medieval knights to identify themselves in battle or tournament, but soon spread to all sections of society. Today, having a coat of arms - or the blazon that describes it - is like having your own personal logo, representing your personal or family mottos. This is why coat of arms are such great tattoo designs for instance.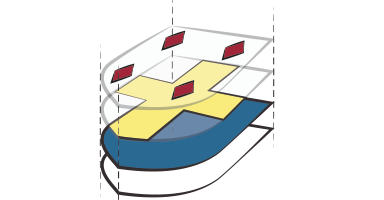 Who uses Blazon nowadays?
Coats of arms are still in great use nowadays. For instance, Kate Middleton got hers a little after becoming a princess. But don't worry, you don't have to be "noble" to wear a coat of arms. They are adopted by people from all backgrounds. Many sports teams, for instance, wear coats of arms on their shirts, particularly soccer teams. Towns, cities and countries also have their own blazons, as do institutions, corporations and societies.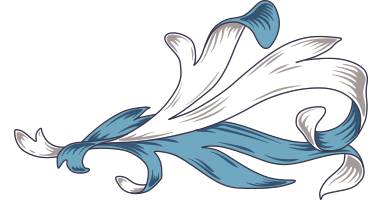 How are blazons created?
The system by which coats of arms are designed is called "heraldry". It's a set of strict rules about the tinctures (colors), shapes and symbols that can be used in a blazon. The rules may seem restrictive, but they allow experts to recreate any coat of arms just from its description. Check out our creation techniques page if you want to learn more about it.
Represent yourself properly with MyBlazon - a unique
coat of arms generator.
Developed by
heraldry specialists
heraldry specialists, MyBlazon picks the most suitable symbols and arranges them into your
personalized
coat of arms.
We keep on improving the project every day, so please come back again to check out our new features. Feel free to drop us a line through our
contact form!